Our Products are selected through a rigorous process and uniquely created for each semester.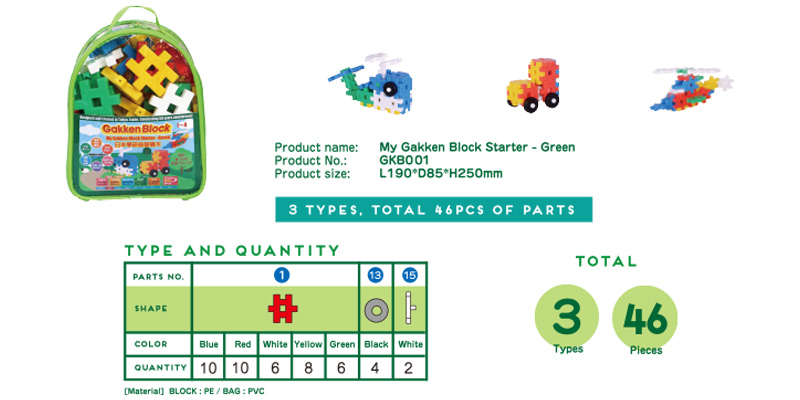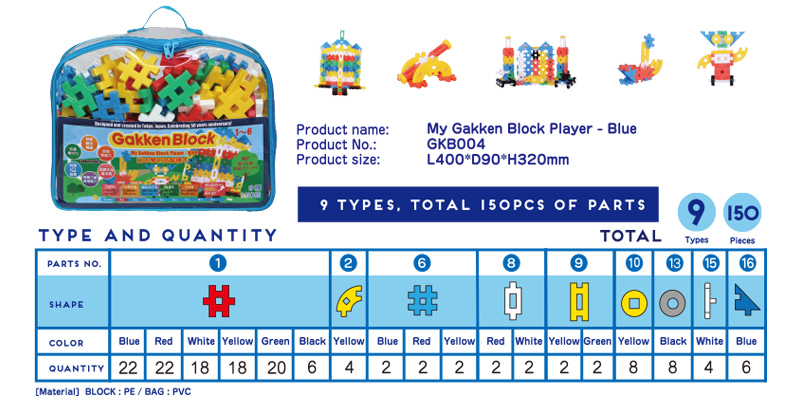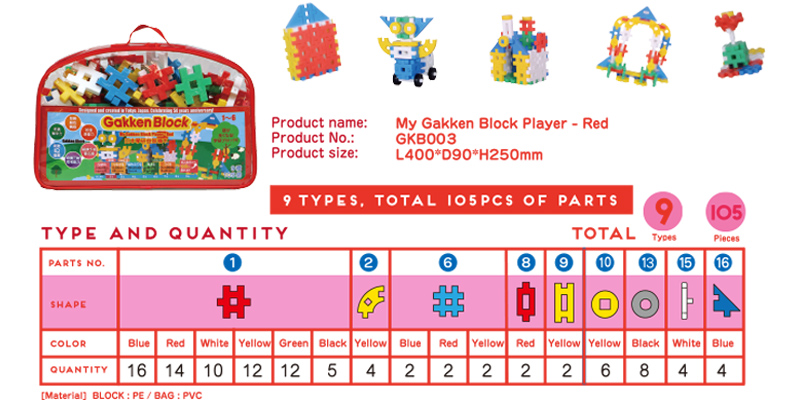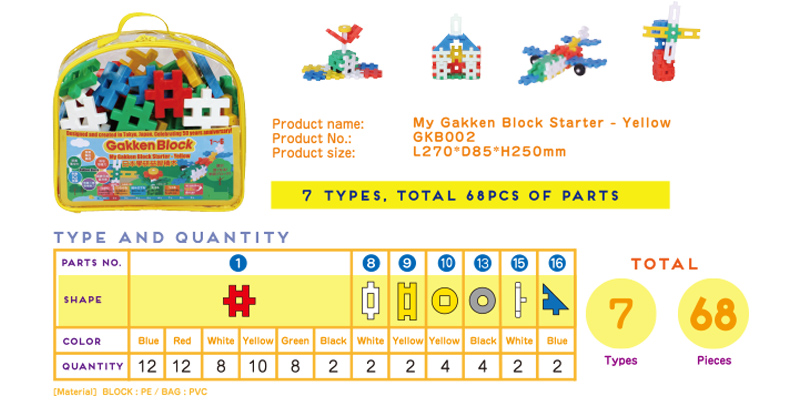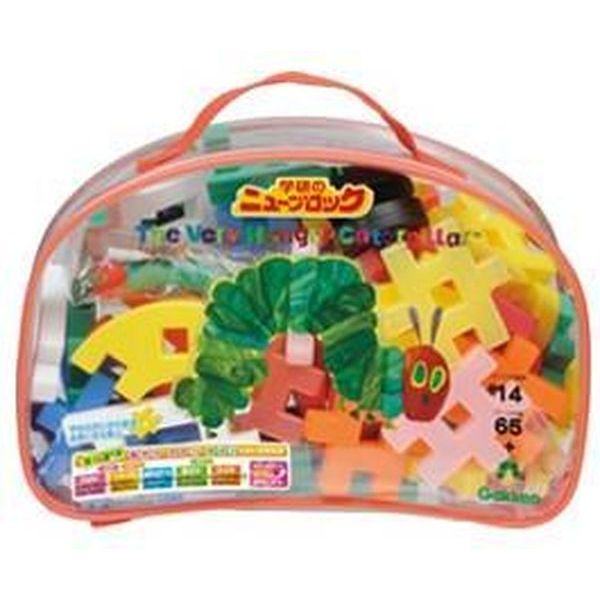 Having enjoyed by millions of Japanese children for over 50 yeras.
There is a reason why children become fully engaged in playing with New block.
What Makes New Block Unique?
A safe toy made of soft materials
Light and safe plastic pieces are air-inflated. It doesn't hurt if you step on them.
Distinctive Shapes Designed for Assembly
The concept of laying bricks was proven as the most effective and optimal for assembly.
Big Size for Easy Gripping
Designed perfectly for a child's grip
This is a figure-making kit,whose parts are all made in Metal.
More realistic figures can be made by moving parts of legs or spring parts, or bending the silf alminium parts which partinally used.
Tools and sandpaper is attached in the package.
You can make immediately!
And it is also ideal for the summer science project for kids.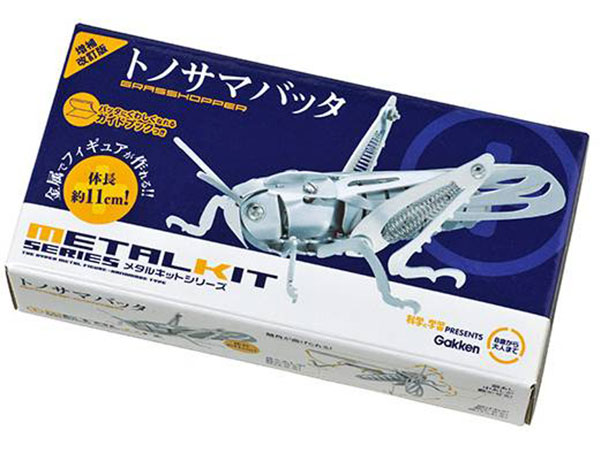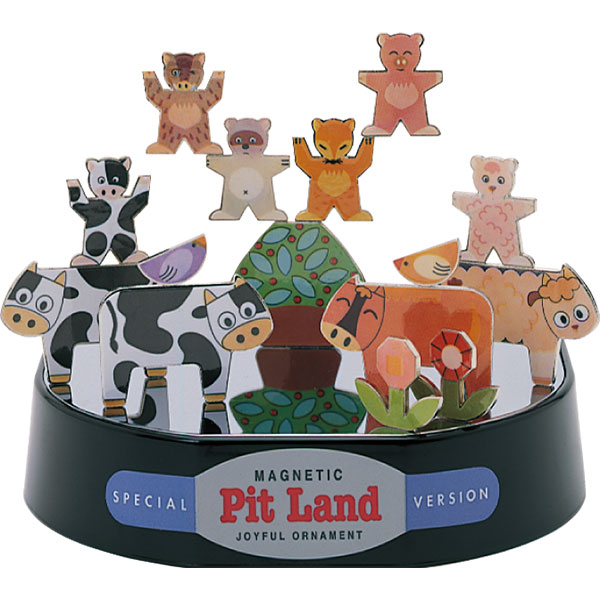 MAGNETIC WORLD!
Magnet with a mysterious force.
Magnetite(Fe3O4) drawed the iron has been produced in the one od ancient place in Greece, called Magnesia.
This is the Etymology about Magnet.
Sincerely hope to enjoy the mysterious and the infinite possibilities of the magnet together with your children!
Our interior and miscellaneous goods;
Simple but Cute Design,
they make us fun for our everyday's life.
We can propose the various kinds of goods with reasonable price, high quality and goods designs.