The rich history of Gakken started in 1946, as part of Japan's post-war nation-building efforts. The idea was to rebuild Japan starting from educating the young. We believe that the key to strengthening a nation starts with the young, impressionable minds which will contribute to national development in the future.
Hideto Furuoka – founder of Gakken and educator – worked on a conviction of a sincere appreciation and gratitude to society. His motivating factor comes from his mother's selfless love and family devotion in raising him under extreme conditions of poverty.
Gakken Holdings Co., Ltd. was founded and established as an educational publishing company, educating young minds through science, via mediums such as books, magazines, and other practical utilities.
New beginnings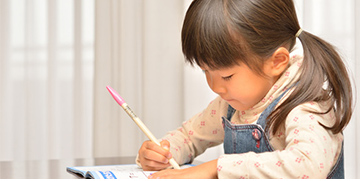 Gakken moved along with the modern world to expand beyond publishing, widening its scope of business to various educational purposes and other developments.
Develop teaching materials and tools for preschools, kindergartens, high schools

Setting up Gakken Classrooms: to enhance teaching tools by creating unique environments; learning centers and places of preparatory schools development, whilst utilizing all of Gakken teaching tools and publications

Launching into the business of elderly care and parenting support
Diversification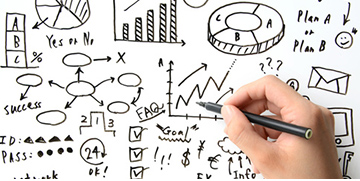 Our business has since expanded to the following industries:
Information Technologies

Books

Educational Materials

Educational Services

Elderly Care

Nursing support

Employment services
Digitization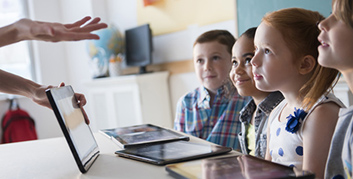 A leader of print publication, we are following the modernization of the educational world, staying committed to digitize the vast amount of educational content in our databases.
We continue to be ever-ready to challenge new ICT trends in education, holding our strong status as "the company for education", and transforming into a multi-level contents creation enterprise.
The corporate spirit of Gakken is to embrace the "Creative Challenge", and it is upheld by three pillars of foundation: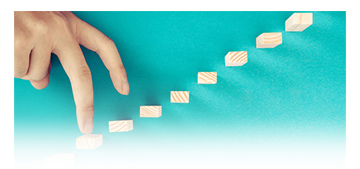 Focusing on the future and maintaining a broad view of opportunities acquired through an understanding of existing markets and customers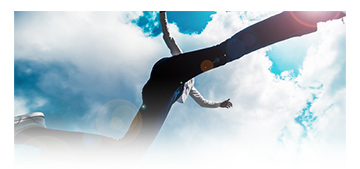 With a firm and swift conviction, always keeping sight of the higher goals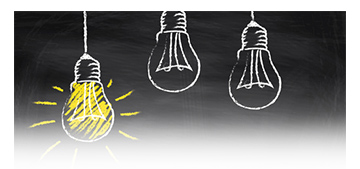 Creating new values which have free and innovative ideas
The flow of information in the modern society is ceaseless, with change being the only constant. Gakken emphasizes the importance of cherishing creativity and the richness of individual spirit
Our corporate mission is to
Foster the human spirit

Encourage the consolidated strength which the future of Japan relies on
We pledge to realize a new growth starting from each of our employees and holding a firm commitment to perform our corporate goals and challenges thoroughly.
We wish to take this opportunity to thank you for your continued support and encouragement, and invite you to join us in looking forward towards the "Creation of a new Gakken".